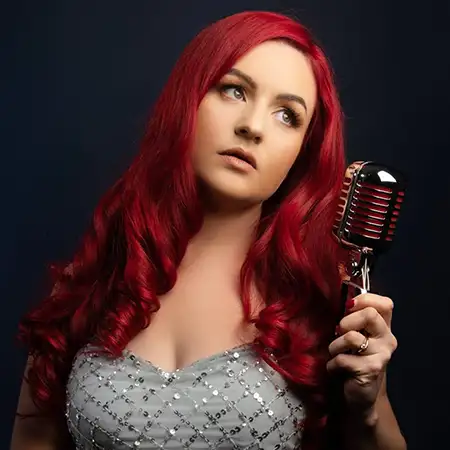 Claire Hudspeth: Creative Director
Following her early training within Musical Theatre and graduating with a Distinction*, Level 3 Diploma in Professional Performance, from the tender age of 17, Claire Hudspeth has worked as a professional singer, dancer, and actress. One of Claire's great passions and successes as a performer is specializing in vintage entertainment. For the past 10 years, she has managed her vintage entertainment business successfully. Alongside producing and directing professional shows, Claire has coached teams of performers and musicians for her vintage entertainment businesses. Additional roles have included scriptwriting, directing professional pantomimes, choreographing, and vocal harmony arrangement. Claire has toured up and down the country and abroad within theatres, cruise ships, hotels, holiday camps, and festivals. Claire is a versatile performer with bags of enthusiasm, ambition, and creativity, with a strong driving force within her career, whether as a performer or as a creative director of Stage Fever Productions. She puts her heart and soul into everything she does and enjoys working with other professionals who share the same passion and commitment within the industry. Claire enjoys globe trotting and devouring delectable delights from around the world when she is not working towards producing new and exciting shows!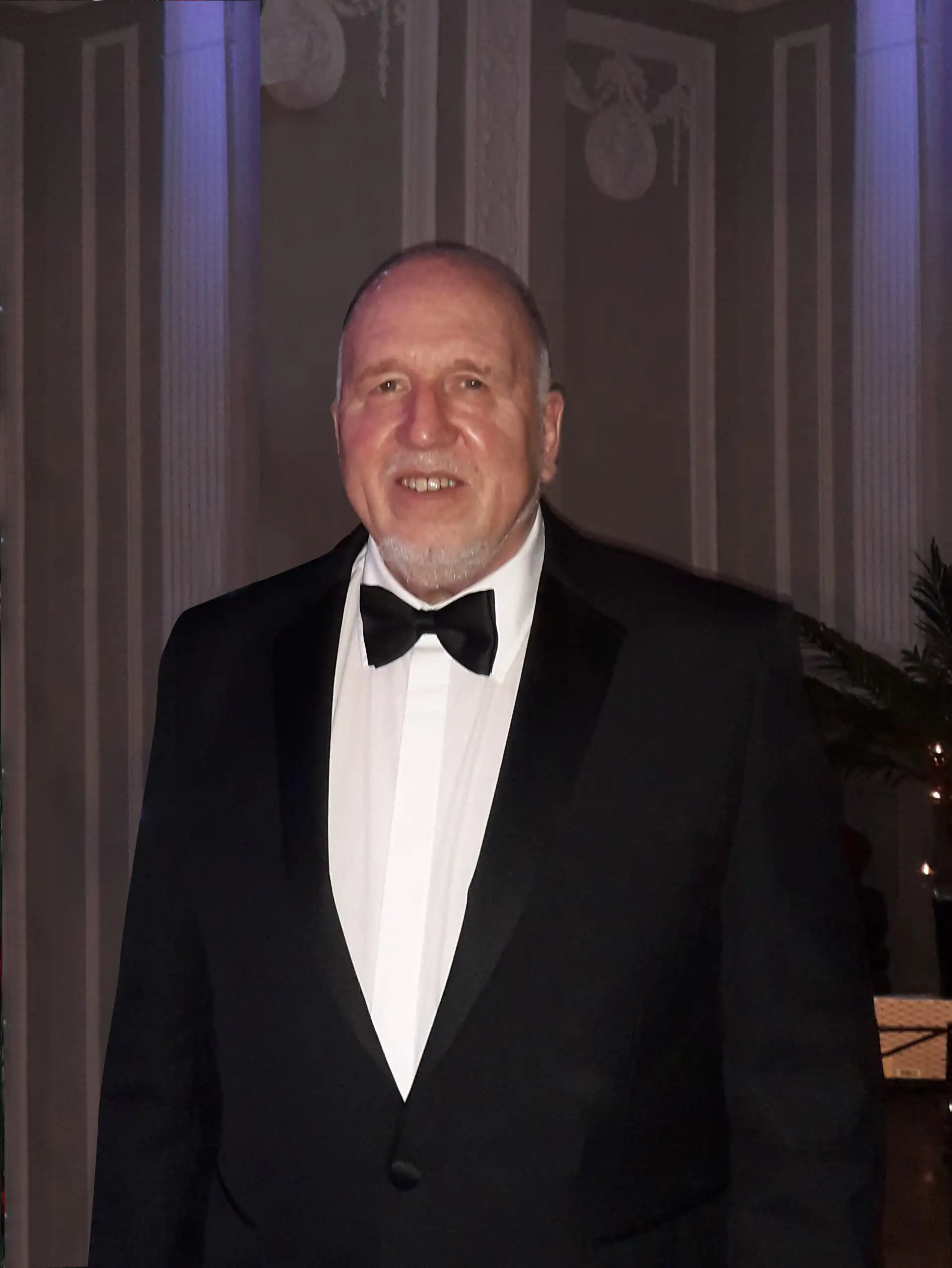 Andrew Simpson: Financial and Commercial Director
Over the past decade, Andrew has successfully produced and managed a series of theatre shows. One in which featured XFactor finalists and now-famous Alexandra Burke. With a growing passion for quality live entertainment Andrew developed a successful entertainment agency and music management business. COSAM Entertainments & Strategic Artist Management have supplied high-quality entertainers in the UK and abroad, including tribute acts, professional dancers from Strictly Come Dancing, and motivational speakers for cruise ships, theatres, hotels, and festivals. Liaising and networking with clients in the corporate field to promote and organize significant concert events. Previous to Andy's music business enterprise, he has worked as a successful financial director for several high-profile businesses. Andrew loves talent spotting and has developed a strong appreciation and passion for various music eras and styles. Andy is vital at Stage Fever HQ, ensuring that the business and financials are in good hands and avoiding any frivolous spending! If he is not balancing the books, Andy is often trekking across the country, feasting his eyes upon as much live entertainment as he can digest, with a pint or two in hand!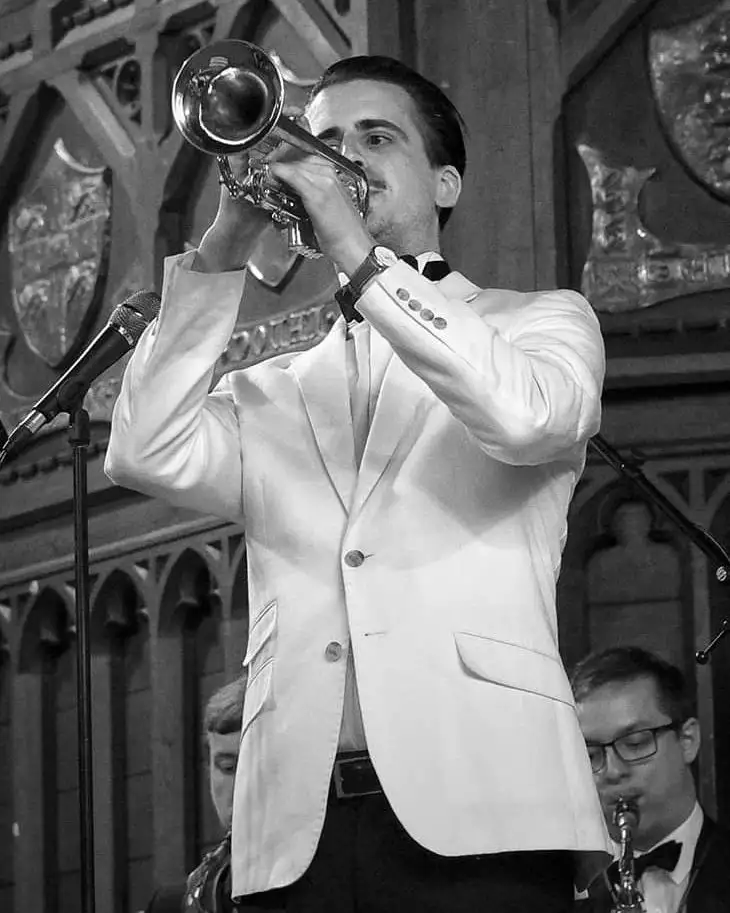 Tom Sharp: Musical Director
Utterly incapable of holding down a proper job, Tom is happiest when doing something totally different every day! Whether playing trumpet with a Cuban band or bass guitar in a 90s tribute show, singing opera, teaching piano, arranging music, directing the award-winning Tom Sharp Jazz Orchestra, or sometimes just shaking a tambourine. Working for Stage Fever has enabled Tom to explore a totally unfamiliar era of music to him and inspired a newfound love for disco that his friends will undoubtedly resent! Based in Leeds, Tom plays with northern scene heavyweights Loud Noises and has recently co-founded Bex Music Agency (www.bexmusicagency.com). Enabling him to spread all the projects with which he's involved to a broader audience capacity. When Tom isn't poking his finely tuned fingers into different musical pies, he can be found listening to songs by pop princess, Britney Spears! Singing, "Hit Me Baby One More Time" at the top of his lungs! Tom is as proud as punch to be considered in the top 0.05% of Britney Spears fans running by a well-known music streaming platform for the last three years!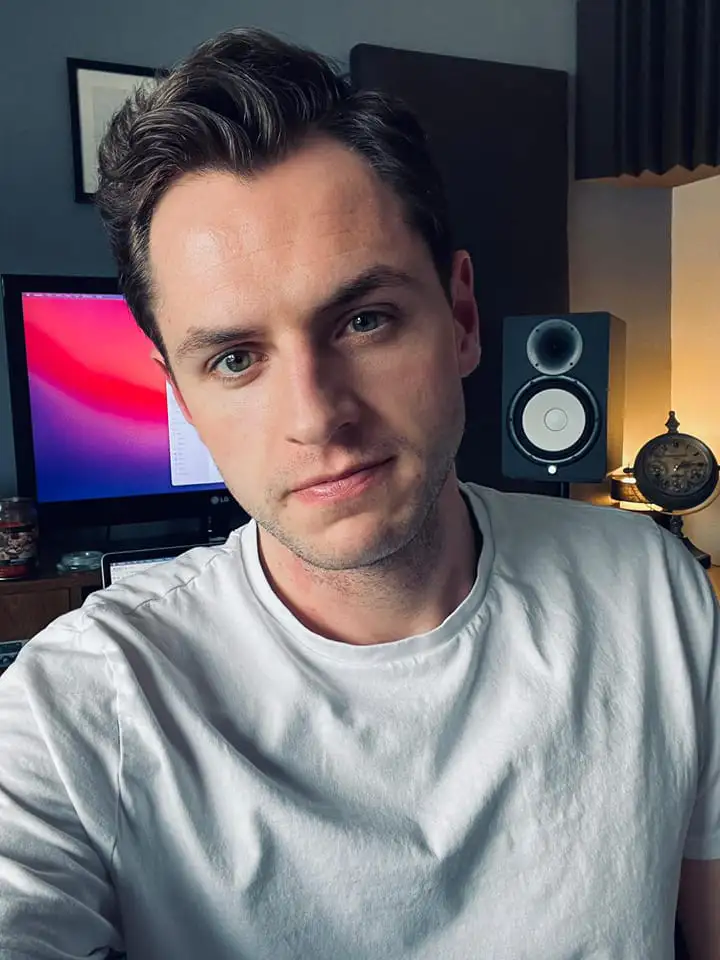 Rob Cooper: Musical Director
A Dazzling Double Whammy Of Wonderful Talent! Here at Stage Fever Productions, we work with not just one AMAZING Musical Director, Tom. We also work closely with another incredibly talented musical genius! Introducing Rob Cooper, Yet another musically minded misfit who's never done a 'proper' day's work in his life, Rob lives his life from one musical project to the next. Having graduated from the University of Manchester with a master's degree in Composition, Rob chose to do something entirely different and founded his own recording studio (www.studio5b.co.uk), where he can be found writing, collaborating, arranging, recording, and producing (and procrastinating) the day away. Rob also works as a musical director, accompanist, and arranger with the award-winning Barnsley Youth Choir, currently ranked the 5th best choir in the world, and working as an MD for multiple productions at the Lamproom Theatre, Barnsley, every year. Rob is thrilled to work with Stage Fever Productions, creating super-funky harmonies, groovy vocal lines and working alongside wonderfully talented professionals within the music business. Rob gets his entertainment industry fix by gigging the country's length and breadth with the Platinum Party Band. Despite their best efforts, they are yet to receive their invitation to play for the Queen!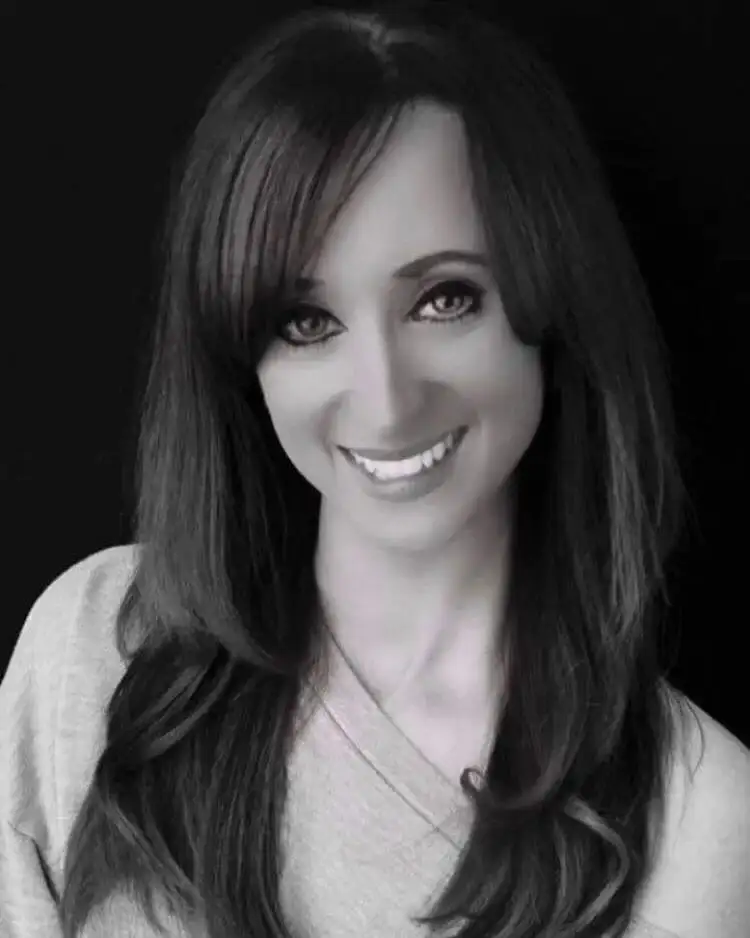 Jen Cassidy: Choreographer
Stage Fever Productions are proud to present our inspirational Wonder Woman and all-time workaholic, the lovely Jen Cassidy, our show choreographer. Famous for her endless energy and passion for creating, Jen loves nothing more than being in a studio working with her dancers. Her work and reputation are internationally renowned, Producing shows on behalf of Mirage Shows & productions for the famous Fred Olsen cruise lines, where she has created over 50 shows. Jens's back catalog of work ranges from year after year pantomimes, high-end corporate events, theatre shows, festivals, and tribute gigs. Jen loves discovering new talent and giving hard-working, talented individuals performance opportunities In her shows. She loves working with Stage Fever Productions on their latest theatre shows and is very proud to be part of the creative team as production choreographer. Jen eats, sleeps, and breathes choreography; when she is not cracking the dance whip, she enjoys spending time with her lovely family and friends!