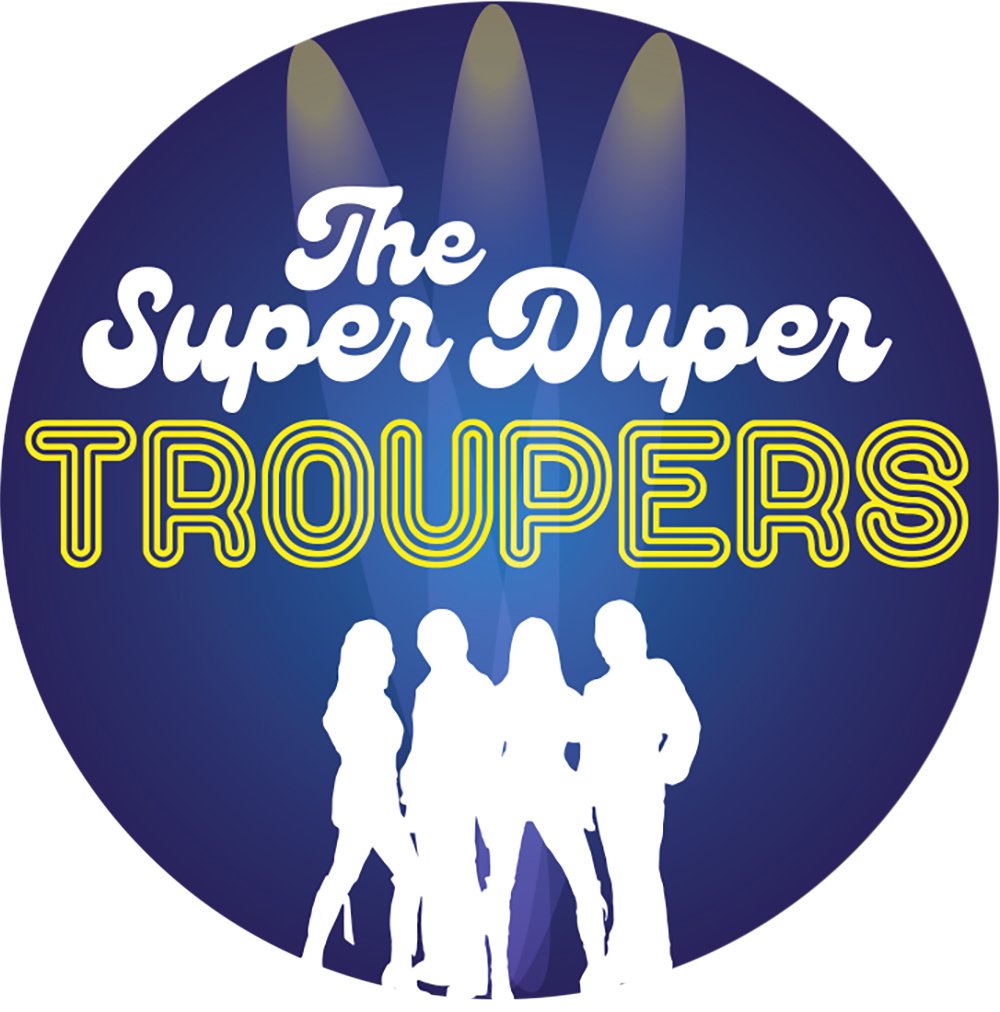 The Super Duper Troupers Show
Stage Fever Productions are SUPER DUPER excited to launch yet another FABBATASTIC show!..
These Super Duper Troupers are shining like the sun and feeling like a number one with their authentic tribute to the legendary Swedish sensation, ' ABBA!'
Featuring classic platform stomping hits, iconic choreography, spellbinding vocals, dazzling costume, and its very own ABBATASTICAL band!
We say, 'GIMME, GIMME, GIMME' ABBA!
Come on all you Dancing Queens and Kings, Take A Chance on this ABBA Extravaganza!
Grooving its way to a stage near you!